WolfeCorp is pleased to announce the acquisition of 222-224 Ossington Avenue and 1149 – 1153 Dundas Street West, Toronto.
Situated on the south west corner of Ossington Avenue and Dundas Street West, the mixed-use property occupies a prime corner at the top of the Ossington strip.
"Ossington is the centre of the Queen and Dundas West neighbourhoods. It is an area that is constantly evolving and is one of the few streets in Toronto that offers a fully embedded mixed use experience. We've been looking for an opportunity on the street for some time and have found one with a unique history. We believe there is a great future ahead as well."

Matt Wolfe, Vice President, WolfeCorp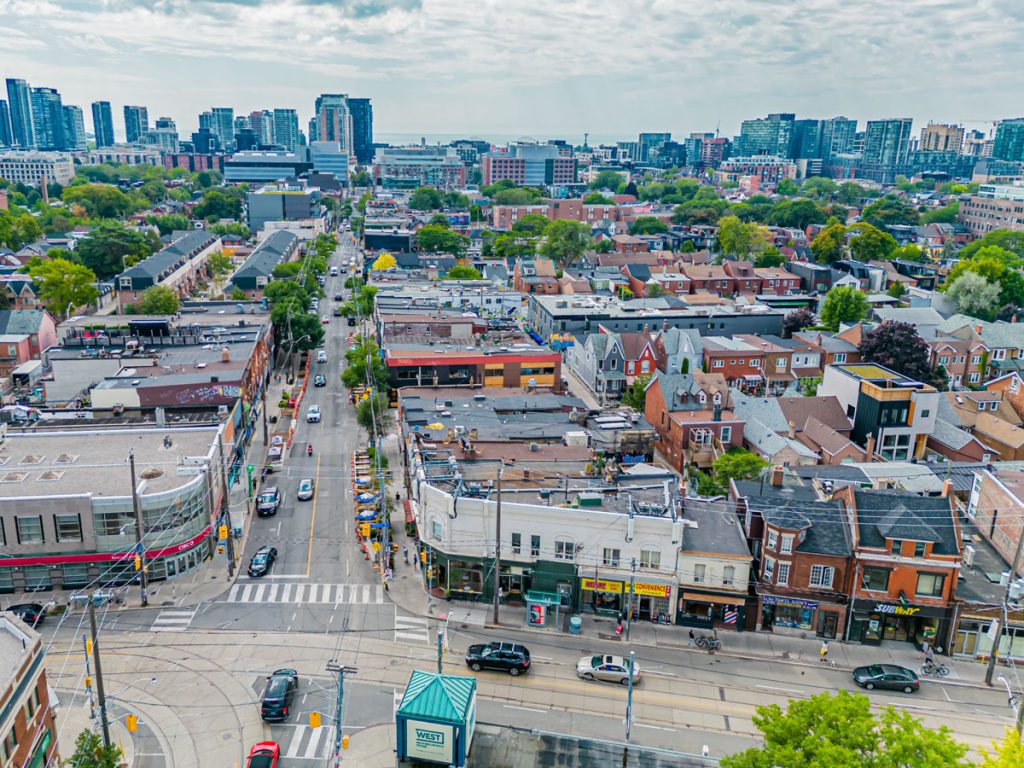 WolfeCorp would like to congratulate the Waltman Family on a successful close and thank CBRE and Fogler Rubinoff LLP for their assistance on the transaction.
WolfeCorp is a privately-owned real estate development, management and investment company that has been operating in Toronto for over three decades.