About Us
WolfeCorp is a real estate development, investment and management company that has been part of the evolving and dynamic King-Spadina neighbourhood in Toronto for more than 30 years.
We Believe In Our Buildings
We are proud stewards of our heritage buildings and are focused on creating spaces that foster ideas, inspire creativity and promote health, wellness and collaboration.
REIMAGINING THE WORKPLACE
We adapt the industrial architecture of an earlier era with modern interiors and technologies. The results are best-in-class buildings that meet today's demand for distinctive workspace environments.
Our brick and beam buildings have attracted many companies seeking original features such as high ceilings, natural light, exposed structures, and hardwood floors, combined with modern mechanical and electrical systems and amenities to support their businesses.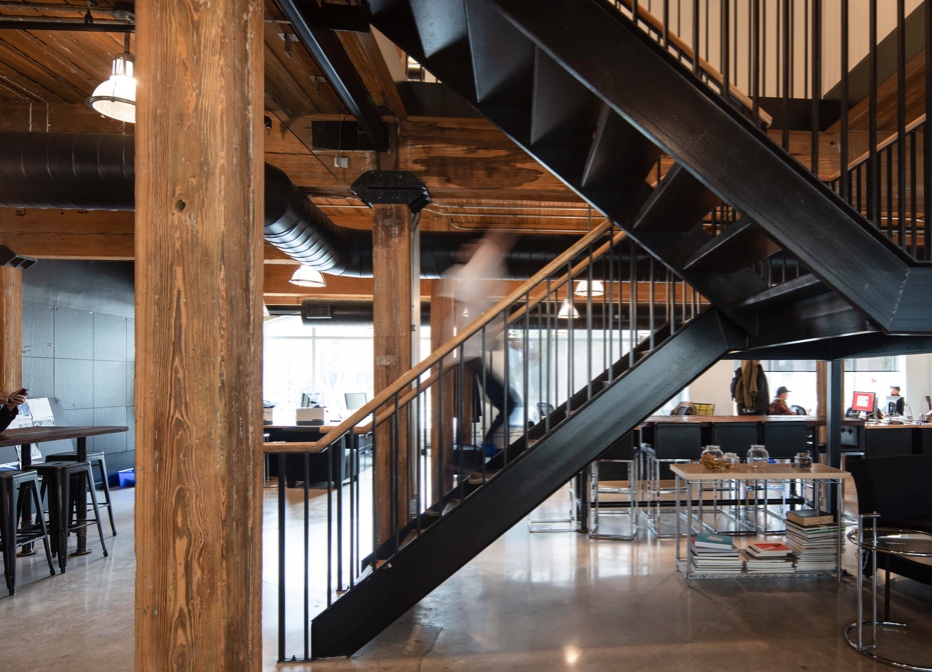 We currently manage over
215,000 square feet
of retail and commercial brick and beam office space with an additional
630,000 square feet
of commercial office and retail space under development.
Our History
DEEP ROOTS IN THE COMMUNITY
WolfeCorp is a multi-generational family business. Beginning as garment manufacturers in Toronto's Fashion District, the Wolfe family, recognizing an opportunity to grow, branched out into real estate. Led by Rick and Jeff Wolfe, WolfeCorp has evolved with the growth of downtown West. From an industrial neighbourhood to one proud of its vibrancy for live, work and play, King-Spadina is home.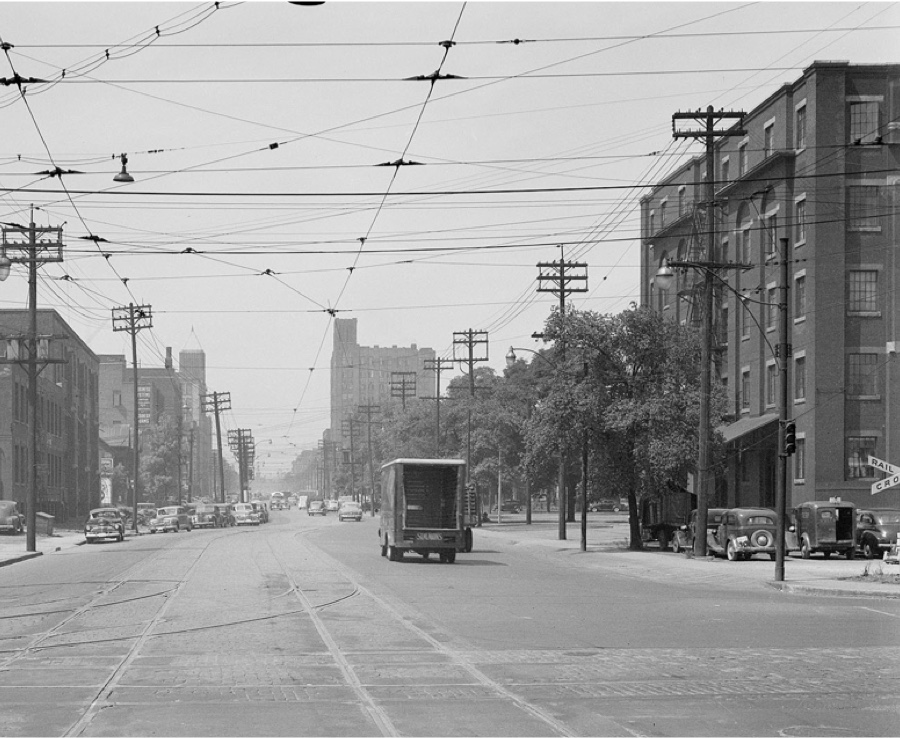 "Our vision has always been to maintain the brick and beam history of our buildings while adapting their use to create a distinctive workspace and modern experience for our tenants."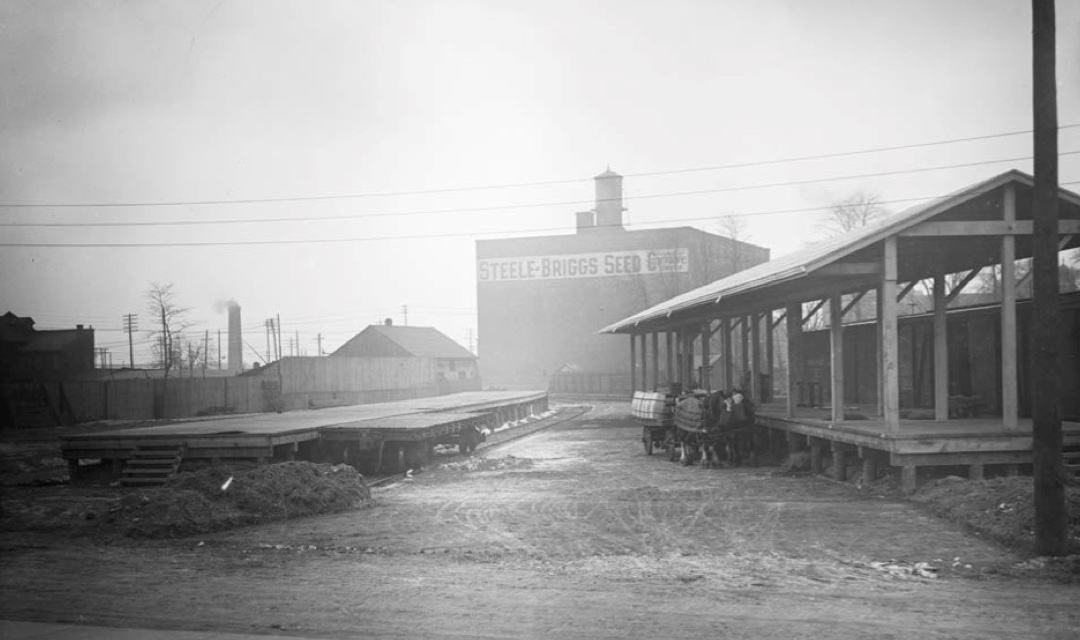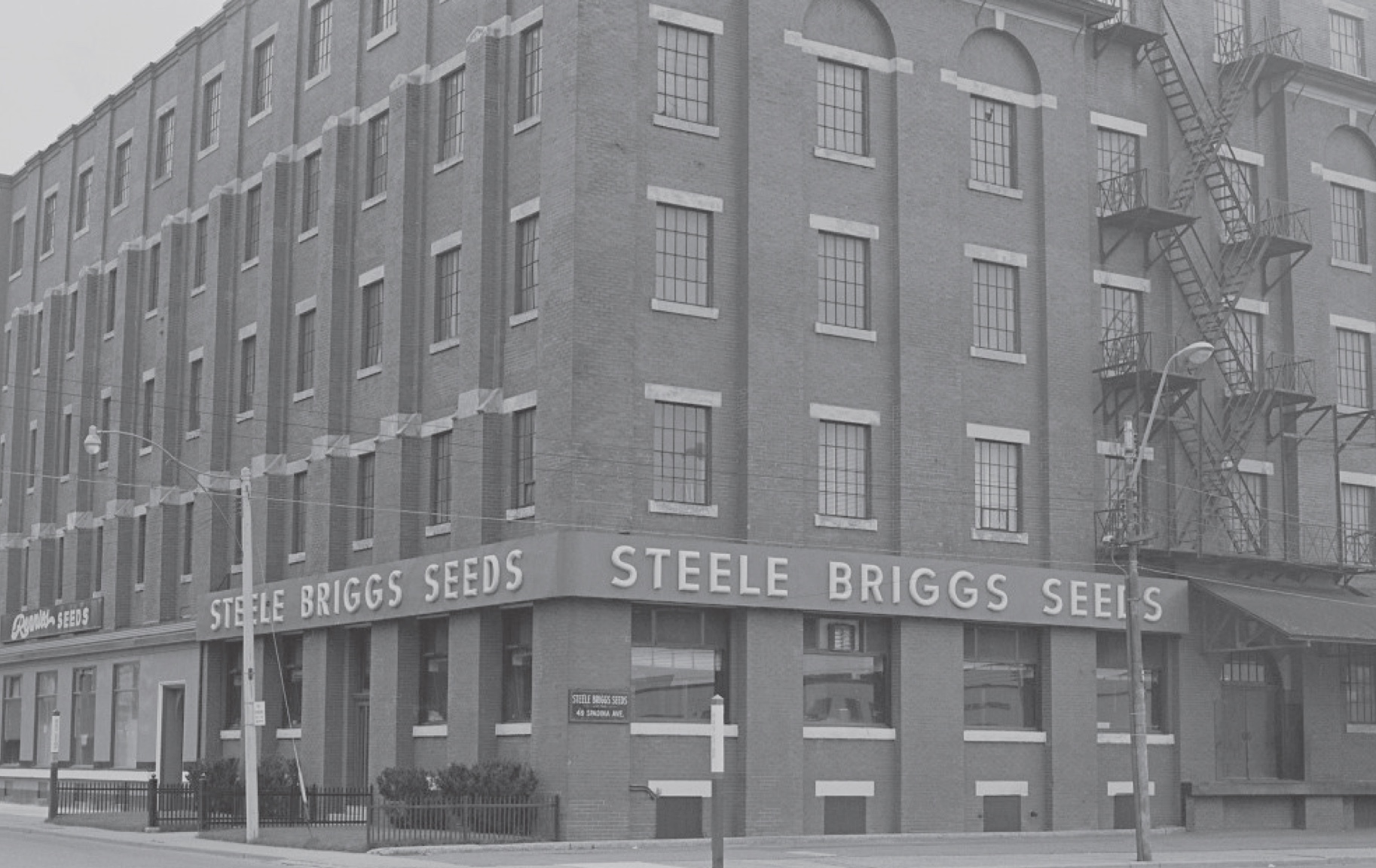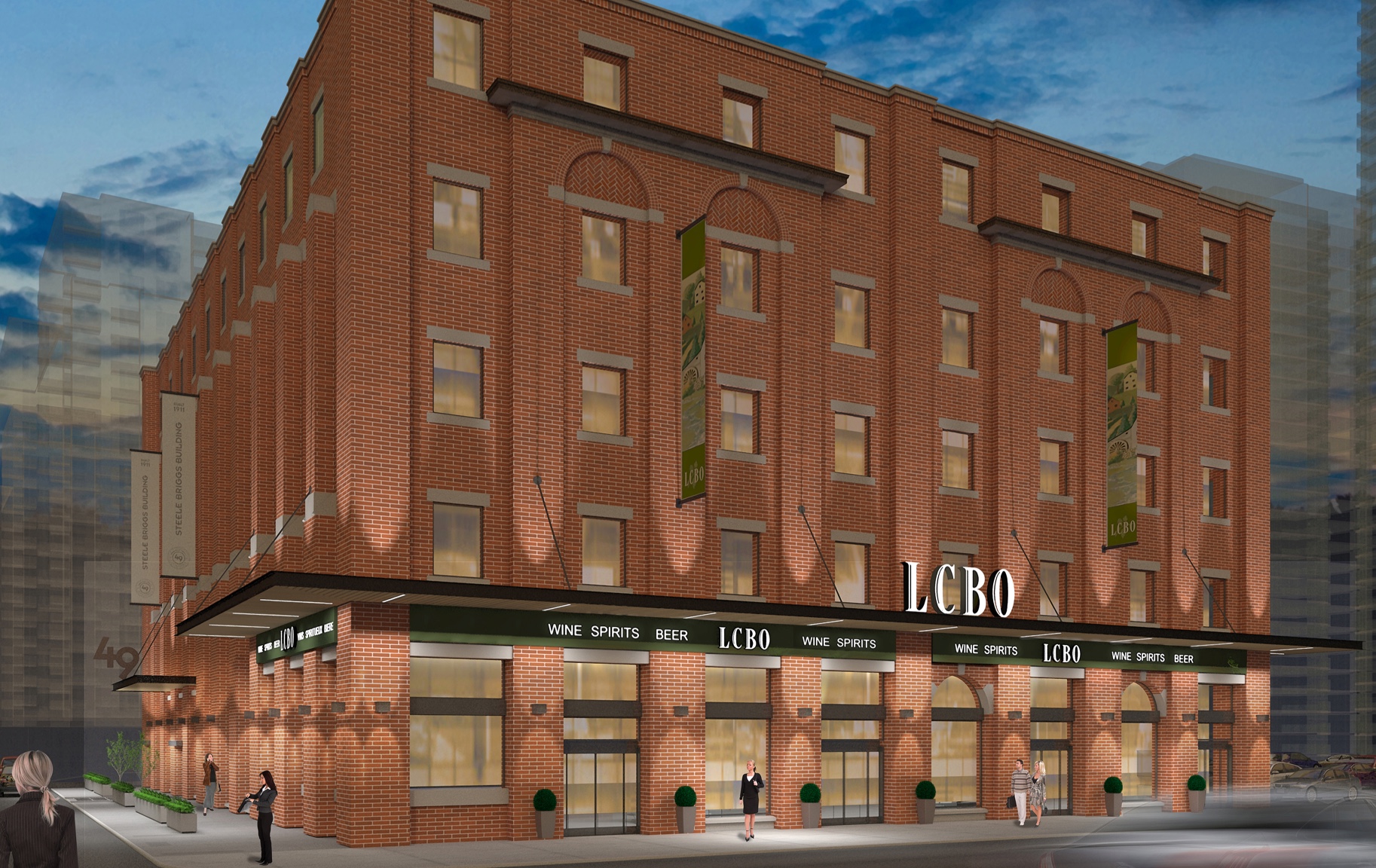 We are community builders focused on creating long term relationships. We practice contextual architecture and employ a business philosophy that puts our tenants first. We are deeply connected to the King-Spadina neighbourhood and are committed to developing a vibrant and robust community.
Collaborative
We operate our business through collaboration and feedback driven insights.
Innovative
We are open to new technologies and work with our tenants to adapt spaces to meet the needs of their current and future workforce.
Accessible
We respond quickly to our tenants and are proud of our reputation for dependability, integrity and service.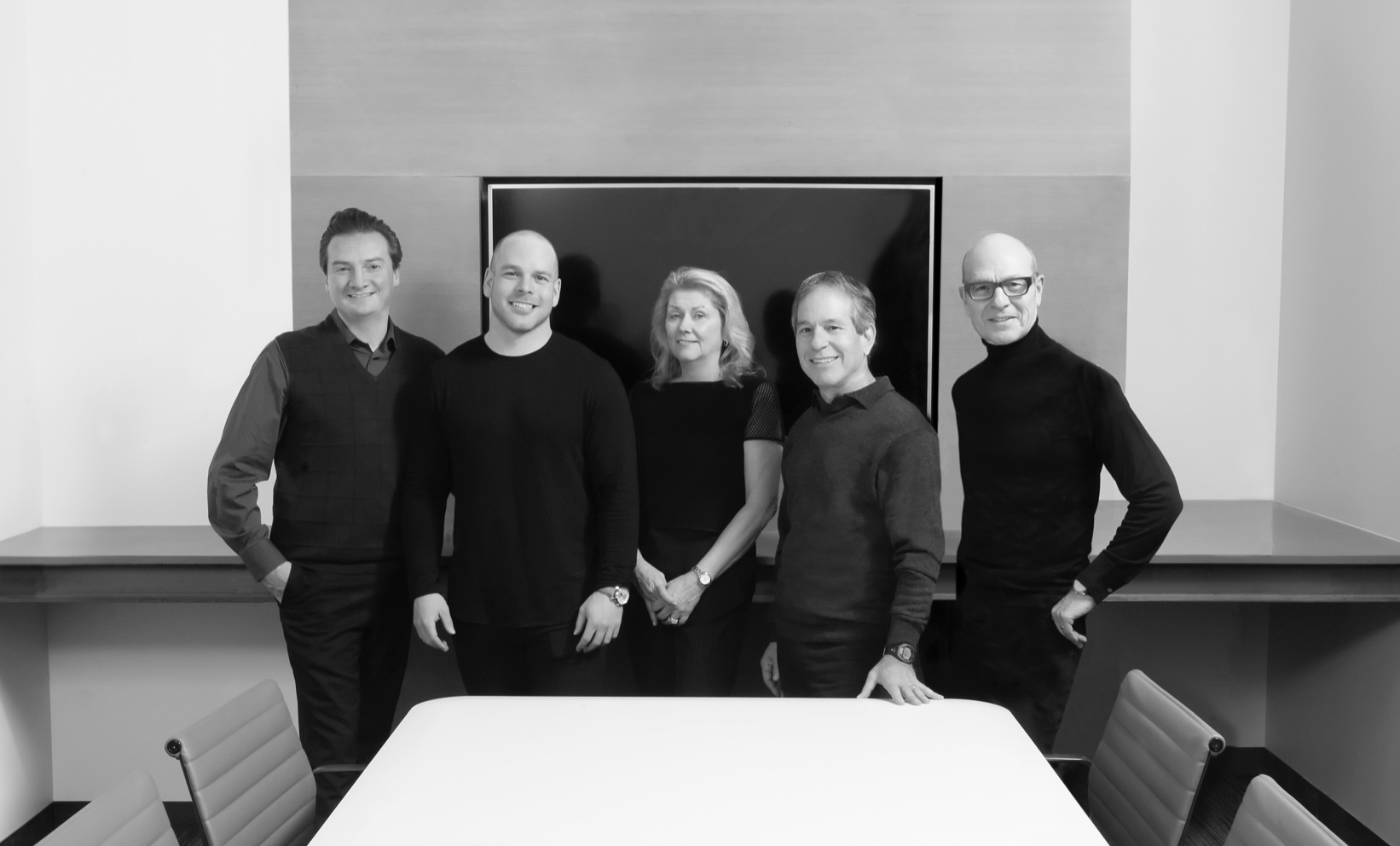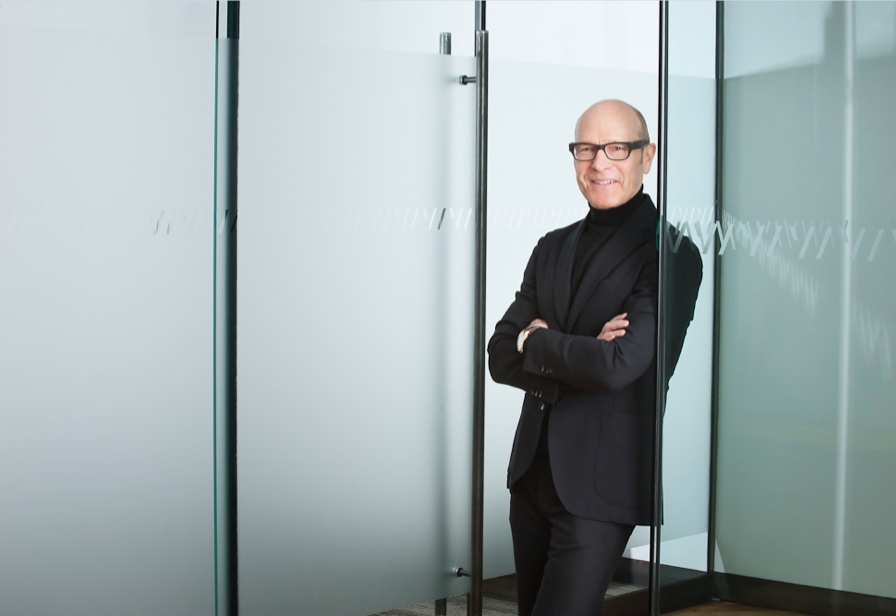 Richard Wolfe
Co-Founder & CEO
Read Bio
Rick is a graduate of the University of Toronto with a degree in Architecture. He practiced with several prestigious Toronto architectural firms until 1987 and is now a retired member of the Royal Architects Institute of Canada and the Ontario Association of Architects. As head of real estate business development at WolfeCorp, Rick leads the acquisition, development, and financing of the company's real estate holdings. He is also the President of Plazaworks Inc., a company with diversified real estate assets and investments throughout the Greater Toronto Area, Southwestern Ontario, New York City, Savannah, Georgia, and Houston, Texas.
Collapse Bio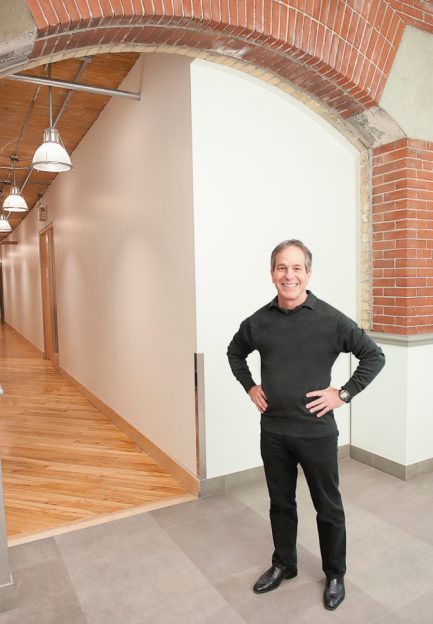 Jeffrey Wolfe
Co-Founder & President
Read Bio
Jeff is a graduate of the University of Waterloo with a Bachelor degree in Mathematics. He began working in the family real estate business in 1983. As head of real estate operations at WolfeCorp, his hands-on experience includes directing all professional, architectural and engineering consultants, managing extensive renovation projects, leading contract tendering processes, construction management, and the administration and negotiation of all leasing matters. He manages tenant services and is well-known for his expertise and professionalism, ensuring that all tenants in WolfeCorp properties enjoy the security that comes from having responsive property management.
Collapse Bio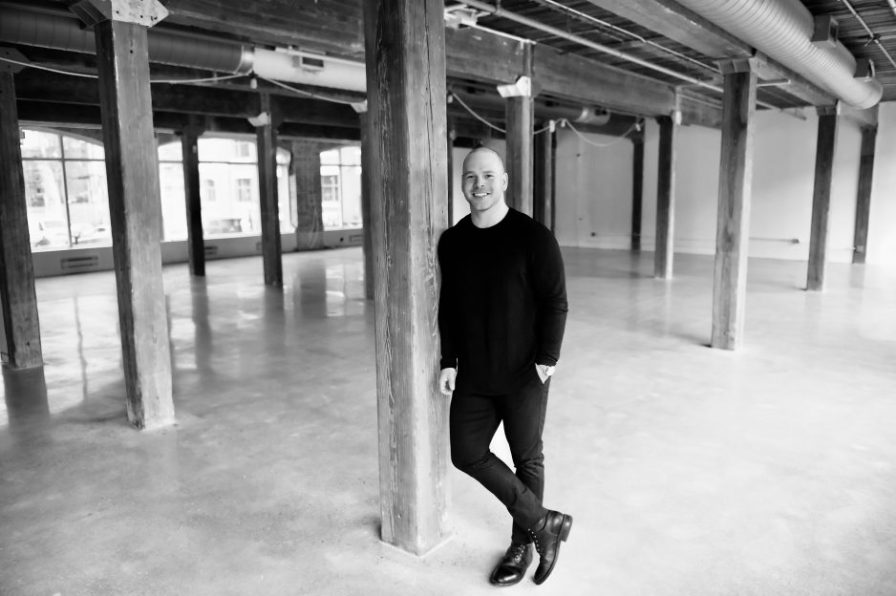 Matthew Wolfe
Vice President
Read Bio
With an Honours BA from Queen's University, Matt joined WolfeCorp in 2018. Matt is involved with the company's development portfolio, investments, operations and asset management. Prior to joining WolfeCorp, Matt held a senior leadership and business development role with a multi-national insurance company where he was responsible for strategic partnership development, risk underwriting, sales and distribution. Matt is an avid rugby player and while at Queen's was a three-time Academic All-Canadian, winning the OUA gold medal in 2012. Matt is currently captaining the Toronto Scottish Rugby Football Club 1st XV and captained the Maccabiah Canadian Men's Rugby Team in 2013. Matt also sits on the Crescent School Alumni Board of Directors, chairing the Alumni Mentoring Committee. 
Collapse Bio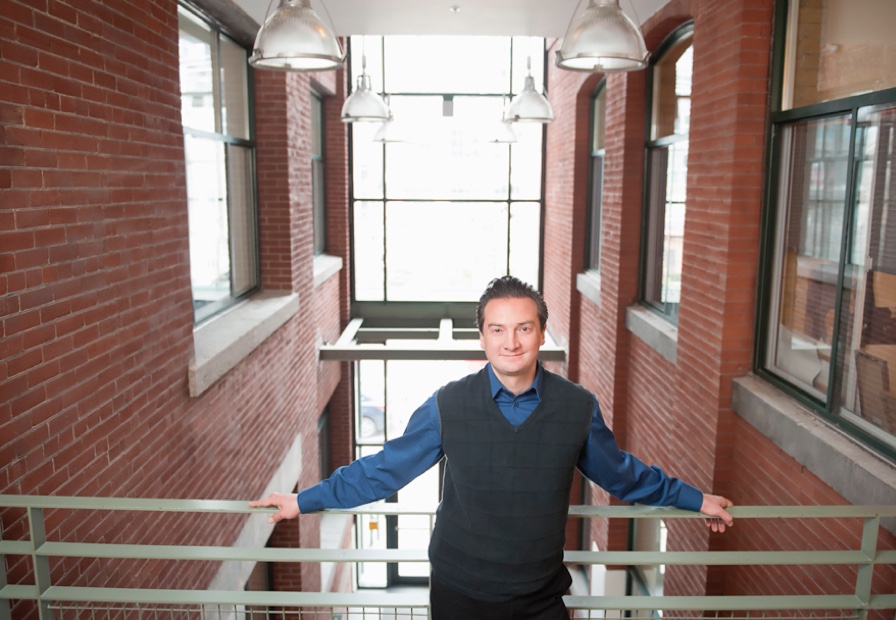 Marco Novielli
Building Supervisor
Read Bio
Marco joined WolfeCorp as a Building Supervisor in 2011 and is an experienced facilities management professional with almost 20 years of experience. Marco has a background in Electrical Engineering Technology, Facility Management and Project Management. He works with trades and consultants to ensure the portfolio of assets continue to run and operate in a first-class nature. Before joining WolfeCorp, Marco worked for property management companies in the Heritage and Commercial Property fields with Woodcliffe Landmark Properties, Northam Realty, and Metrus Properties.
Collapse Bio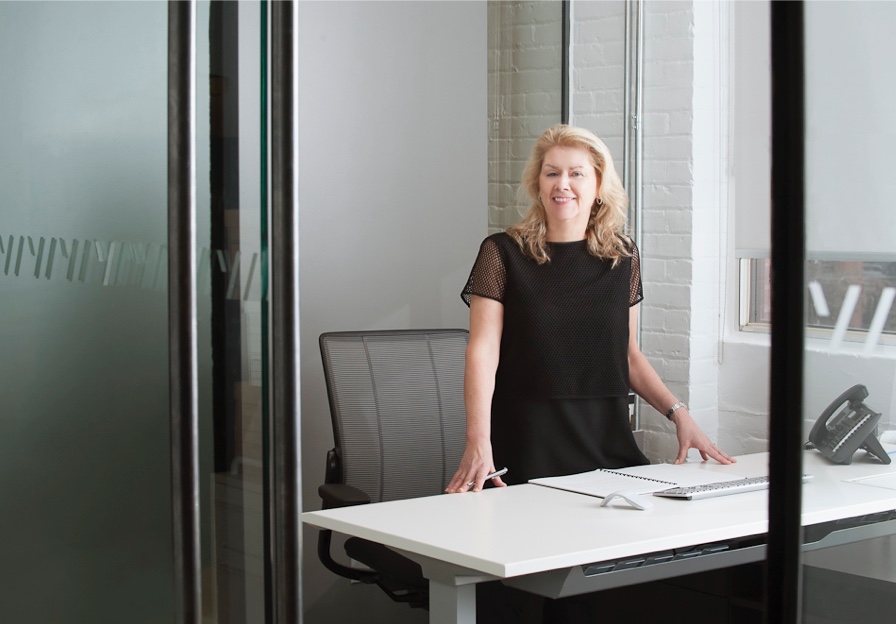 Stephanie Steele
Accounting Administrator
Read Bio
Stephanie has been in property accounting for over 25 years. Joining WolfeCorp in 2011, Stephanie is responsible for managing the company's cash flows and operating expenses. She is a familiar face to WolfeCorp tenants and is well-respected for her expertise, organizational skills and calm demeanor. Prior to joining WolfeCorp, Stephanie held previous real estate accounting positions with several companies including Encyclopedia Britannica, Enterprise Properties and ICL Labs.
Collapse Bio
Our Partners
Sweeny&Co
EllisDon
Aird and Berlis LLP
McCarthy Tetrault LLP
Goodmans LLP
Venture Construction
Dutra Architects
Turack Raguseo Lesti Gilliatt LLP
Mulvey & Banani
TPM Consulting Engineers
RJC Engineers
Century Electric
52 Pick-up Inc.
Welch Corporate Interiors
Your Success Is Our Success
While it is our attention to detail and design that initially attracts tenants, it is our high level of service and integrity that keeps them with us.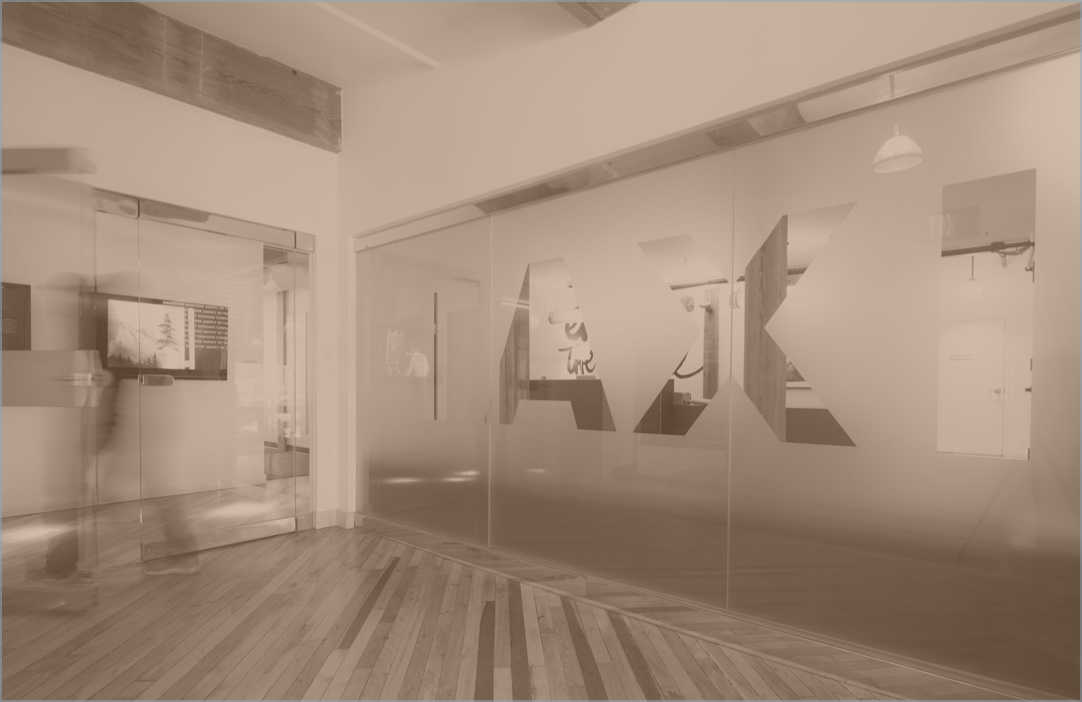 Jane Hope,
Co-Founder of TAXI
Leigh Himel,
Co-CEO of Gravity Partners Ltd.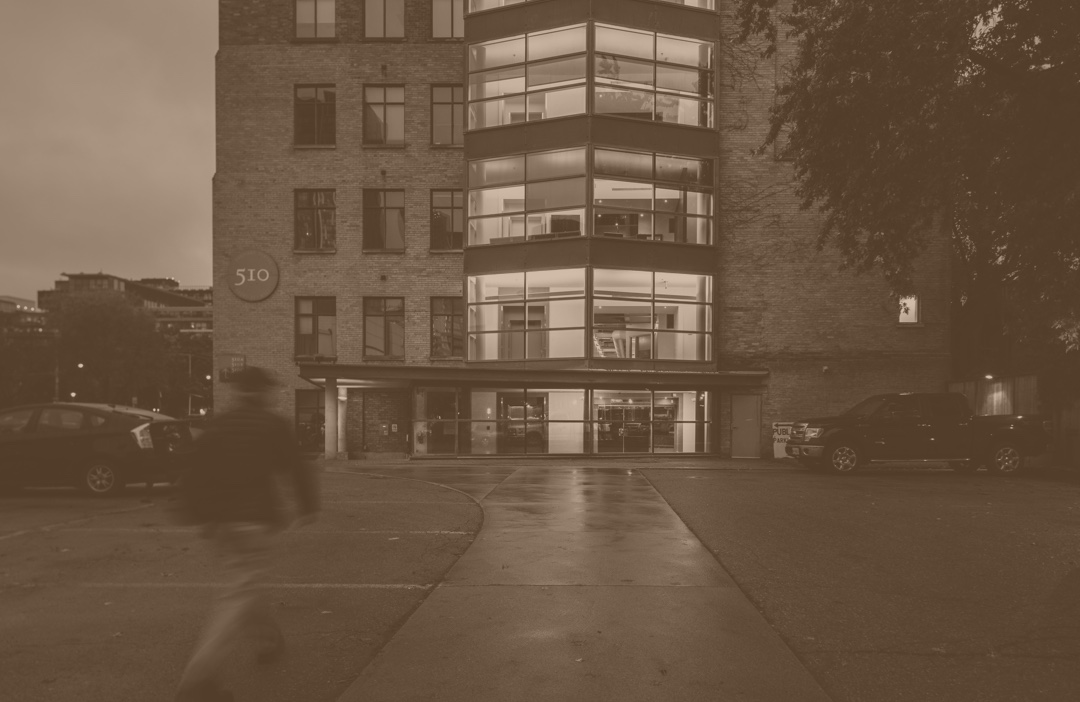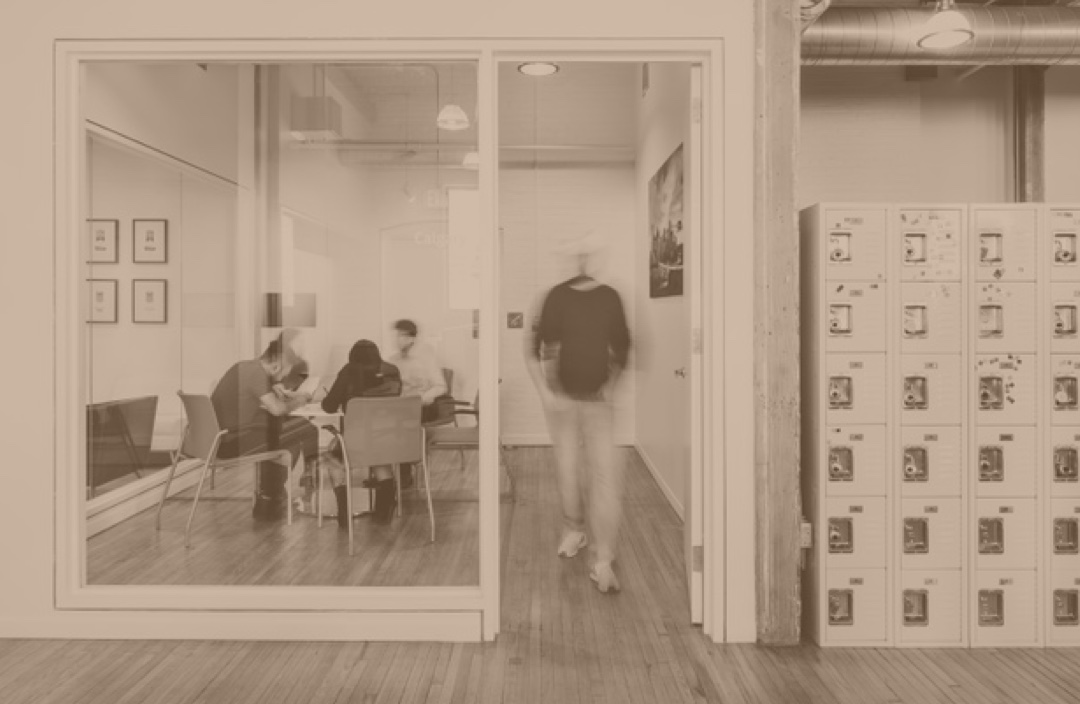 Nancy Peterson,
Founder & CEO of HomeStars